Brief
Using PR, social media and working with influencers to raise awareness
This was a phenomenal project to be involved in. Red Bull Neptune Steps is a hardcore adventure, part swim, part climb, through and up Glasgow's Maryhill locks.
As well as engaging with news media, sports publications and journalists with a passion for adventure, BIG were tasked with teaming up with social media influencers in the run up to the event.
We used striking video content and imagery to attract competitors in the target age group of 18 – 25 year olds.
Central to our approach was Red Bull ambassador Ross Edgley, who had just become the first person to swim around Great Britain (so this should have been easy for him)! We capitalised on his fame by offering and exclusive training session for journalists with Ross in London before the main event.
Results
120 million+
Opportunities to see
Sold out!
Within 24 hours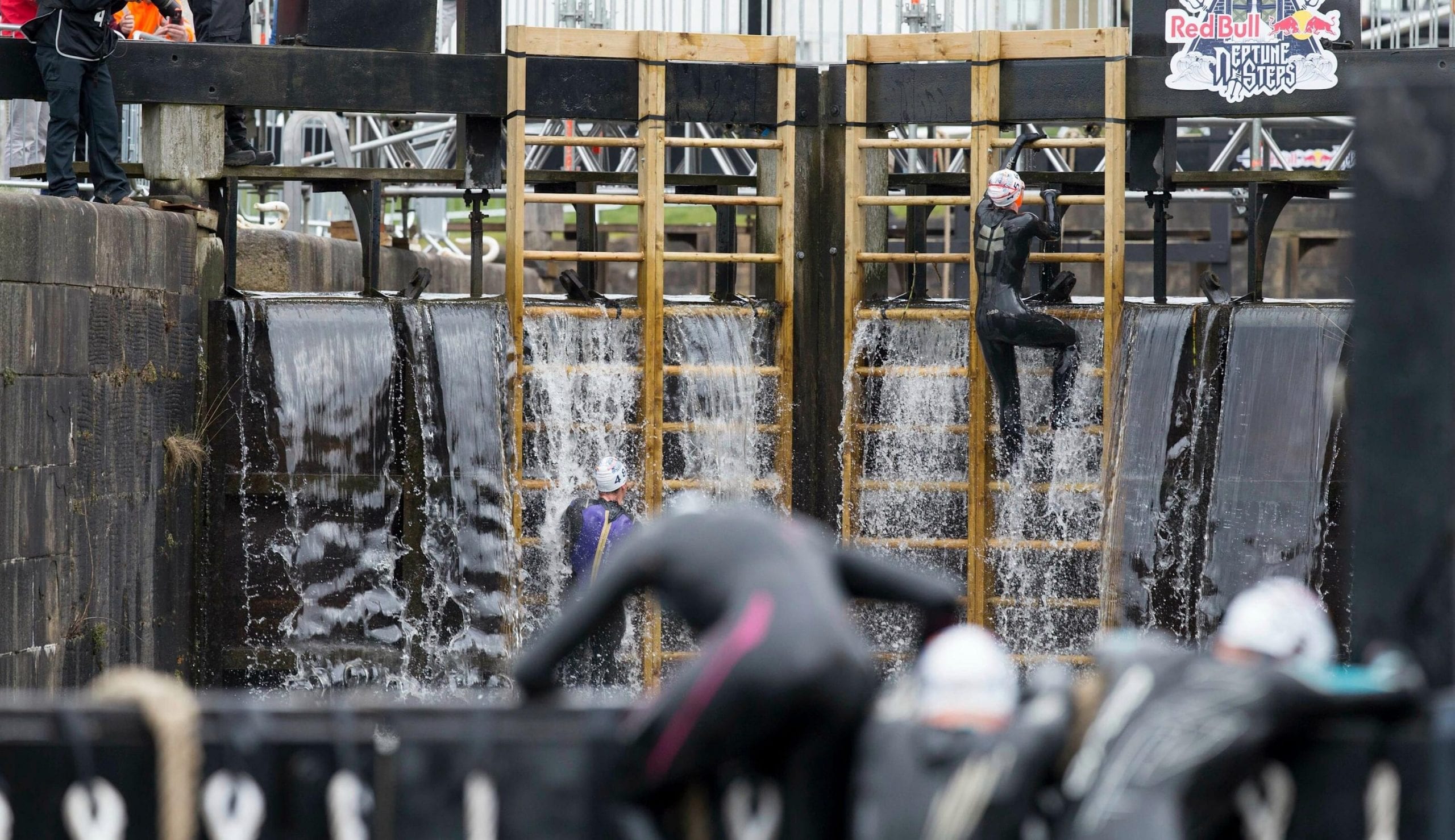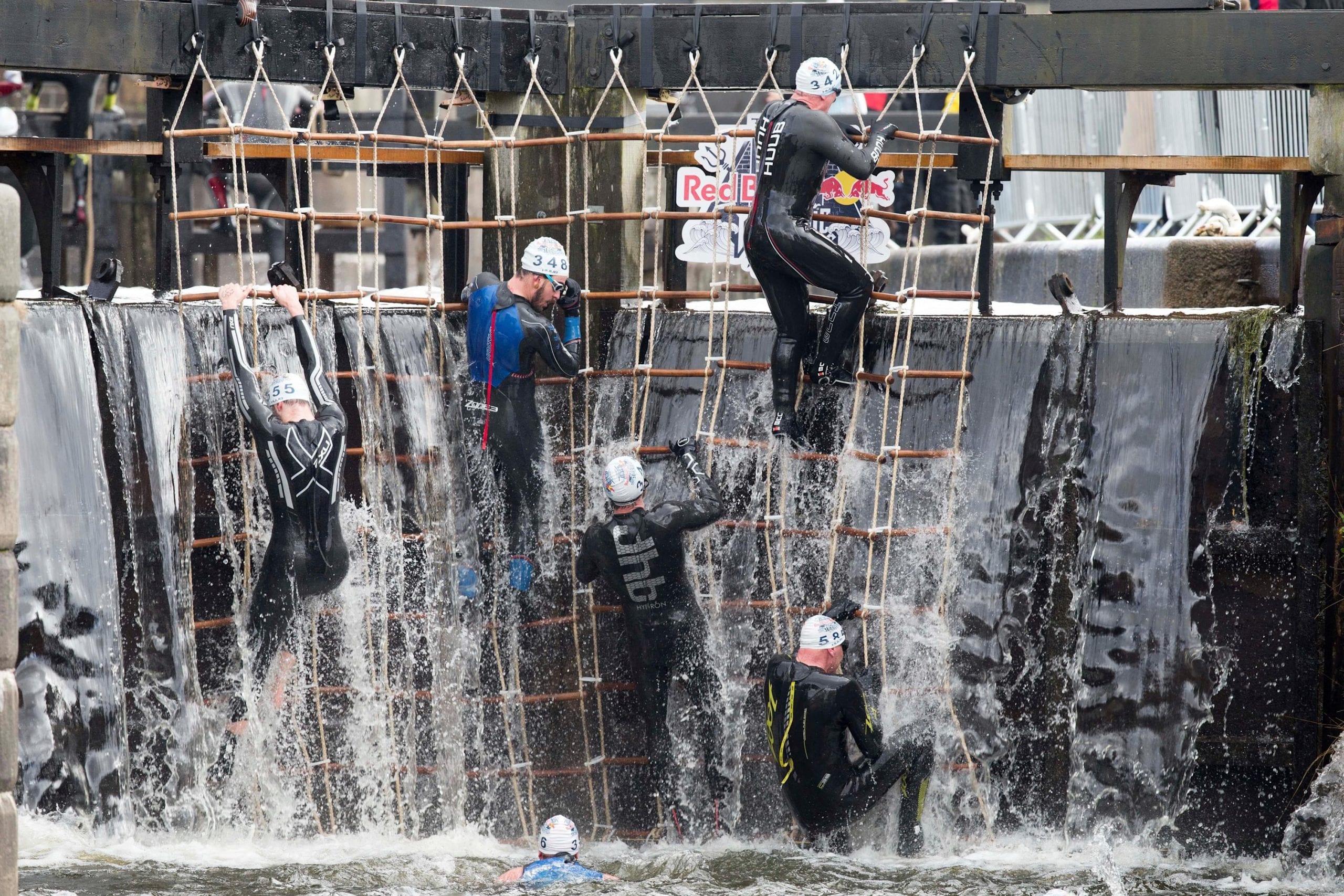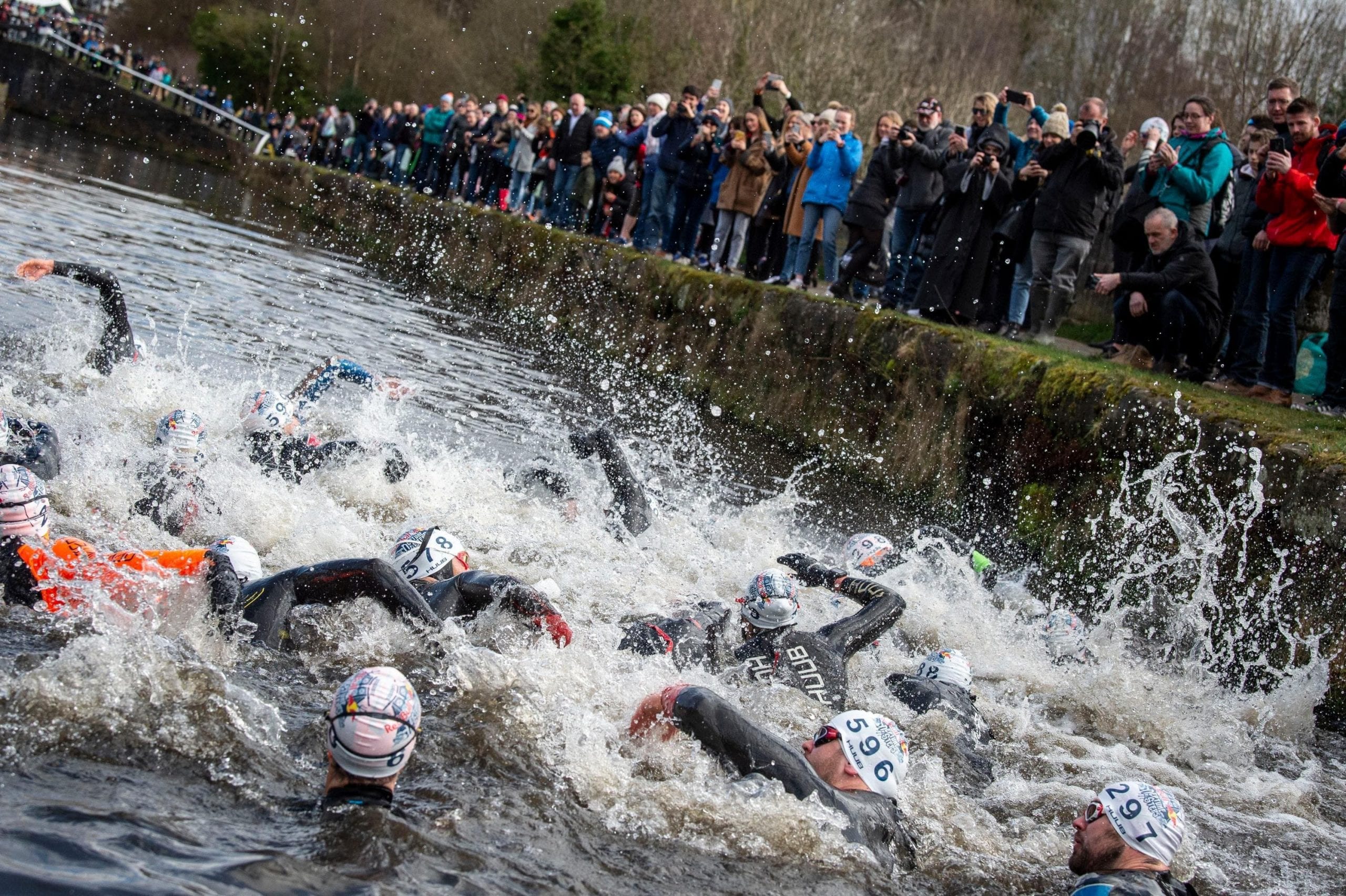 Don't take our word for it:
"Working in partnership with the team at BIG really helped broaden the reach of Red Bull Neptune Steps as it returned to Glasgow. It was a pleasure working alongside them with pro-active support generating event coverage opportunities, alongside their diligent pursuit of case studies and tailored approach towards what works in the media which really helped drive the growth of the Glasgow event in its third consecutive year."
Euan Godon, Communications Manager, Red Bull
Services used