Brief
Serving up sustainability
Food waste costs the Scottish hospitality industry more than £212million each year, and a staggering 33% of food is wasted before it even reaches our plates.
BIG's client, Glasgow Chamber of Commerce, tasked us with promoting 'Plate up for Glasgow', a new campaign designed to address food waste and its impact on climate change in the lead up to COP26.
Over the course of four weeks, more than 35 of Glasgow's top chefs pledged to add a sustainable 'Food Hero' dish or drink to their restaurant menus, all of which were designed to showcase at least one technique to reduce food waste.
A week before the campaign launched, and to coincide with bookings opening, we worked closely with Glasgow Chamber of Commerce to deliver a media showcase event at Drygate Brewery. Our aim was simple: to raise awareness of 'Plate up for Glasgow' and drive bookings to participating venues.
BIG's PR team invited journalists, bloggers and influencers to be the first to sample some of Scotland's most sustainable dishes, managing media attendance on the night.
We also worked closely with Glasgow Chamber of Commerce to develop stories for media, positioning the campaign leads as spokespeople for food waste and identifying a mix of consumer and business hooks, which struck a chord with a wide audience.
As a result, we secured a broad range of coverage spanning print, online, TV, radio and social media.
Results
55 Million +
opportunities to see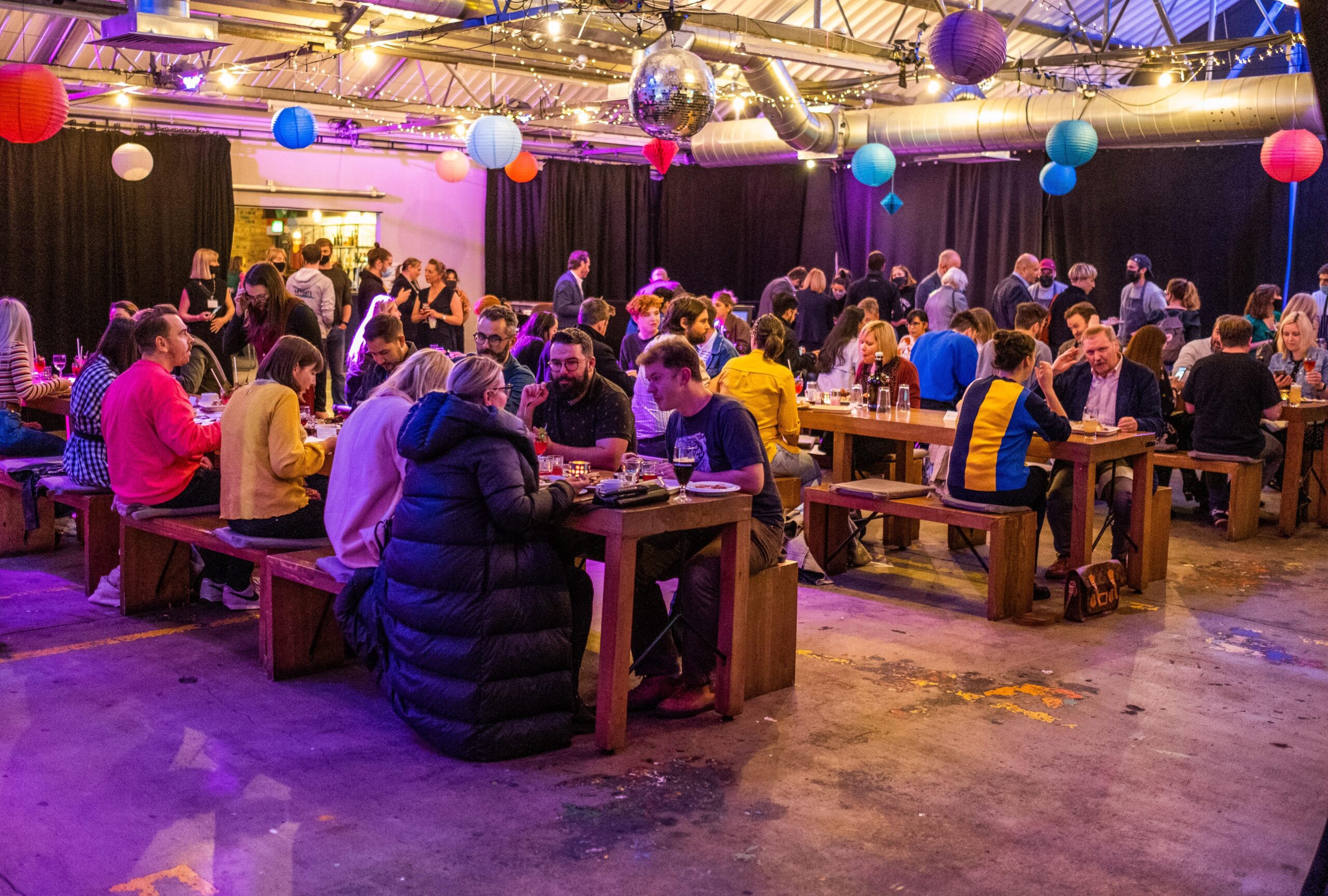 Don't take our word for it:
"A big thank you to BIG Partnership for their help in making Plate up for Glasgow such a success. Supporting the launch event for the campaign, from concept to delivery in only a few days, while making it look so effortless, involved a herculean effort from a fully dedicated team. From the number of media guests in attendance to the brilliant coverage and positive feedback received from stakeholders, bloggers and the press alike, I think we can all be extremely proud of how things went. "
Rebecca Ricketts, Campaign Lead for Plate up for Glasgow
Services used