Brief
'In February, we're celebrating a whole month of love and inter-generational unity with a self-love club that everyone's invited too.
Our basic lingerie collection makes you feel anything but basic and with an emphasis on body diversity, we want to showcase the positive impact that nailing the basics can have for females aged 33 to 44 – from feeling amazing to confident and comfortable.
We are looking for PR-able influencer-led creative ideas to amplify our campaign, driving talkability and attention, even disruption, within the media.'
Project deliverables
Linking back to the 'Anything but Basic' ATL campaign, we delivered a campaign to help anything but basic women to appreciate themselves and feel fabulous again by creating empowering poses they can repeat while they wear anything but basic pants. We teamed up with an influencer army, with a combined audience of 743,000, headed up by TV star, empowerment coach, and mum Ashley James, as well as body language expert, Adrianne Carter. Adrianne helped us to create three new Empower Poses that we would go on to introduce as the 'must-have new addition to your morning routine'… all in the name of empowerment.
Our group of eight influencers all recreated their favourite pose, posting a combined total of 16 posts, which included both a reel and grid across each of their Instagram accounts during campaign week.
We drafted press copy which was issued throughout the campaign, achieving 23 pieces of coverage and an OTS of 112 million, with some pieces causing healthy debate and disruption.
Press outreach also included an interview placement with Ashley James in lifestyle title, Female First.
To extend the campaign to a real-life setting, we held The Empower Lunch, in Manchester city centre. Twelve highly relevant influencers joined us as special guests to find out more about the campaign and enjoy a private dining experience. As our Empower Pose expert, Adrianne Carter hosted the event, to discuss all things empowerment and give an overview of each of the three poses. More than 75 story frames were shared organically by guests during the event.
The venue featured creative that brought the campaign to life, an interactive LED mirror, bespoke menus, goody bags and an edit of products from the #AnythingButBasic lingerie range.
Results
23
pieces of press coverage
112 million
opportunities to see
743,000
total influencer following through the campaign selected influencers
296,000
direct reach of influencers through the campaign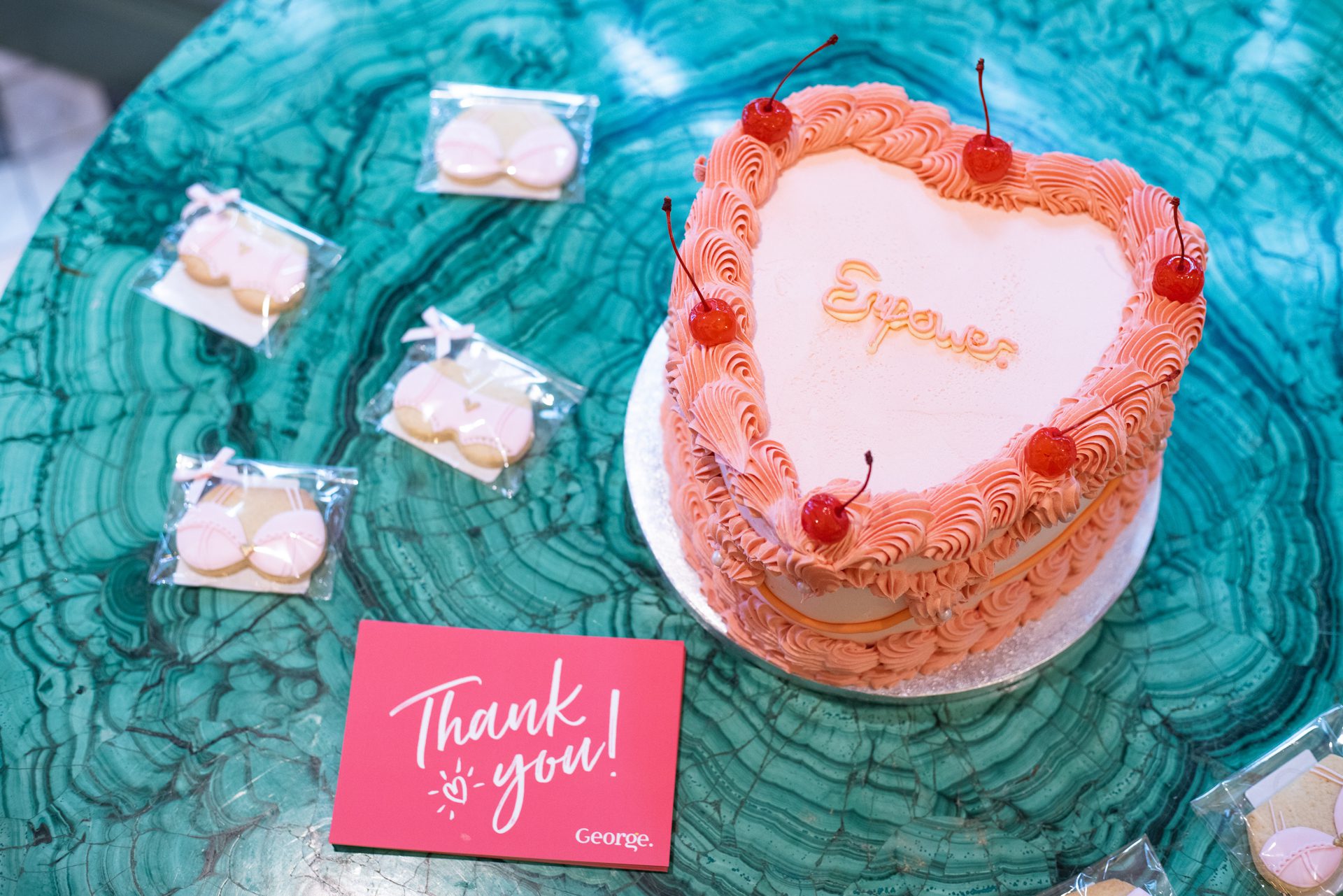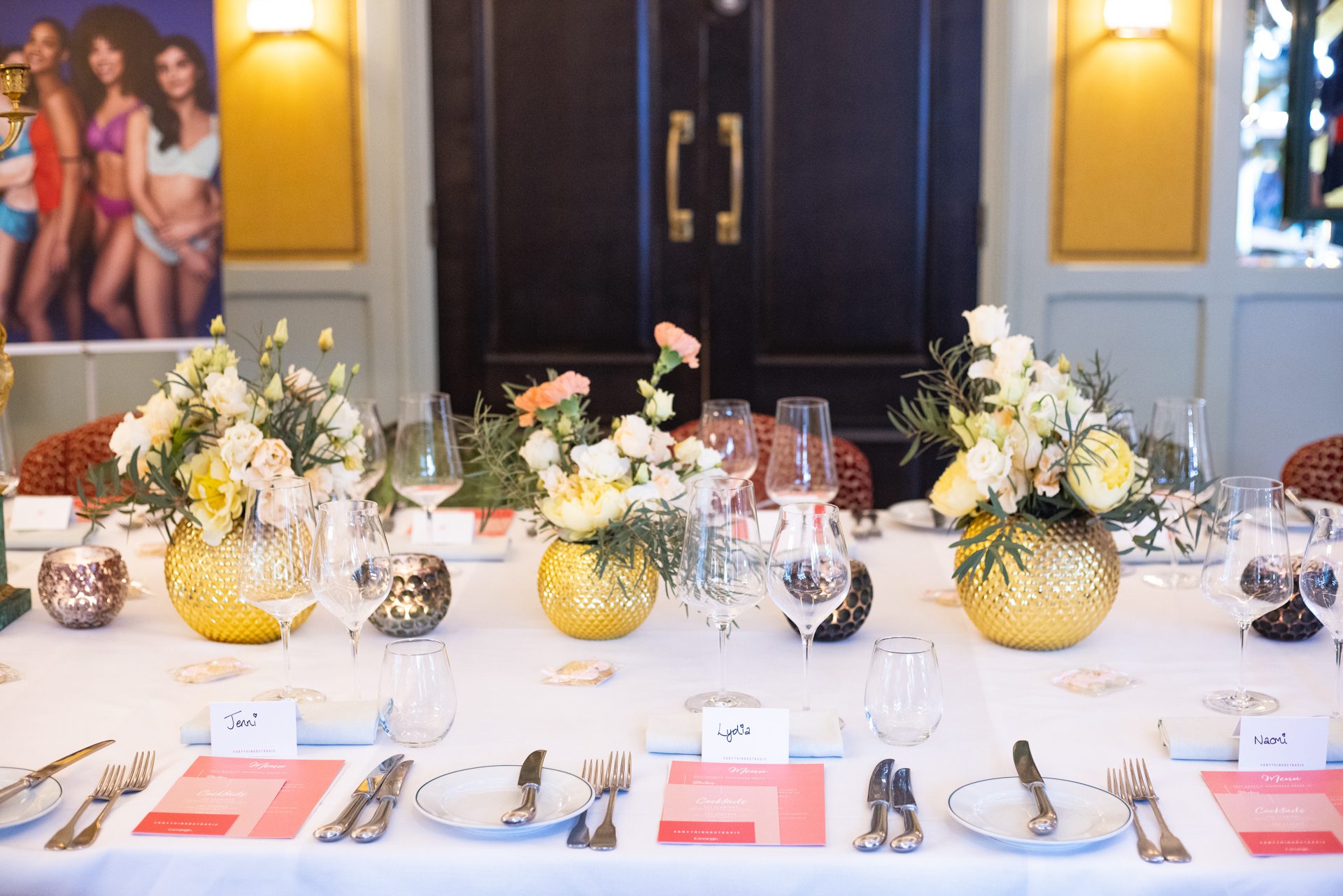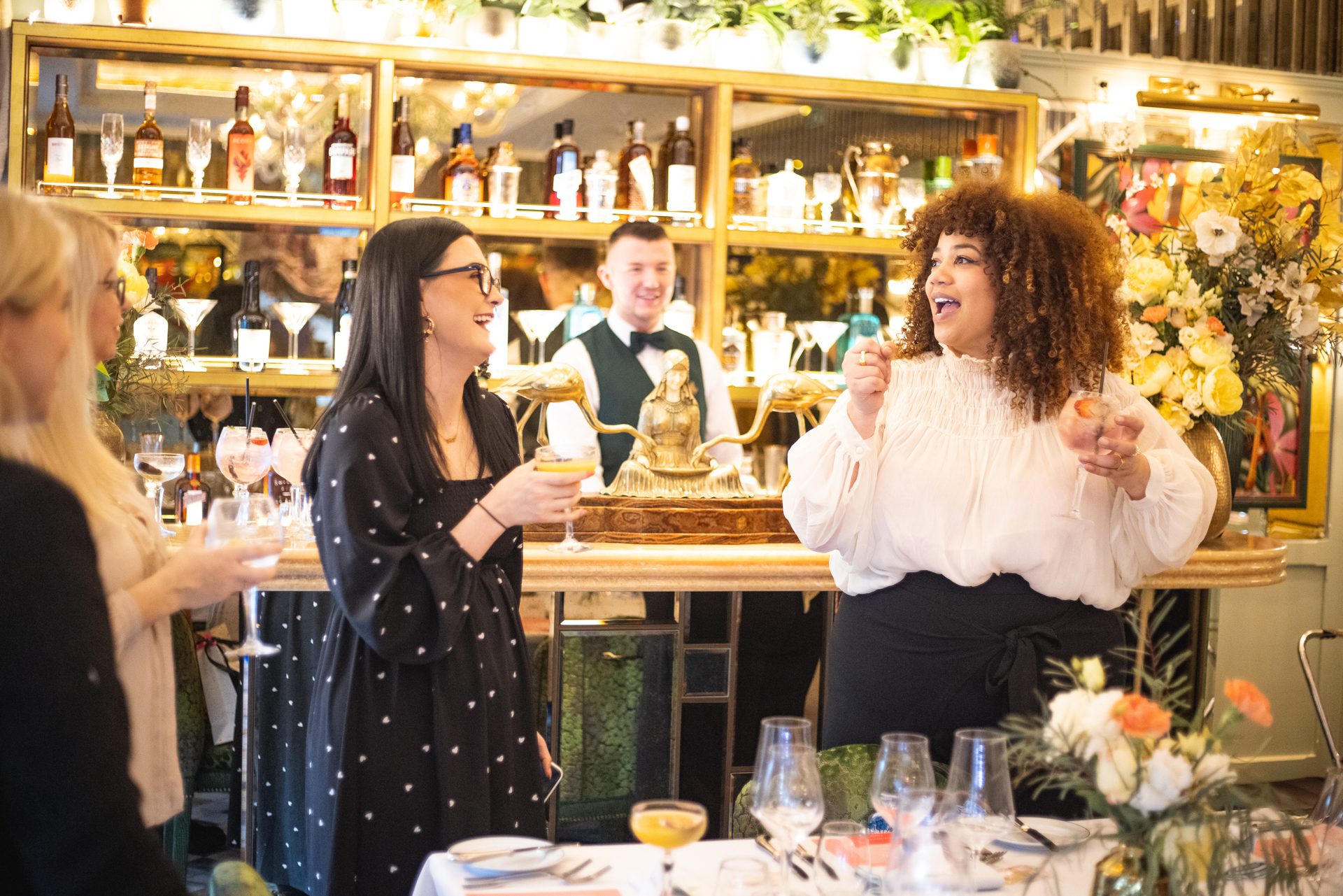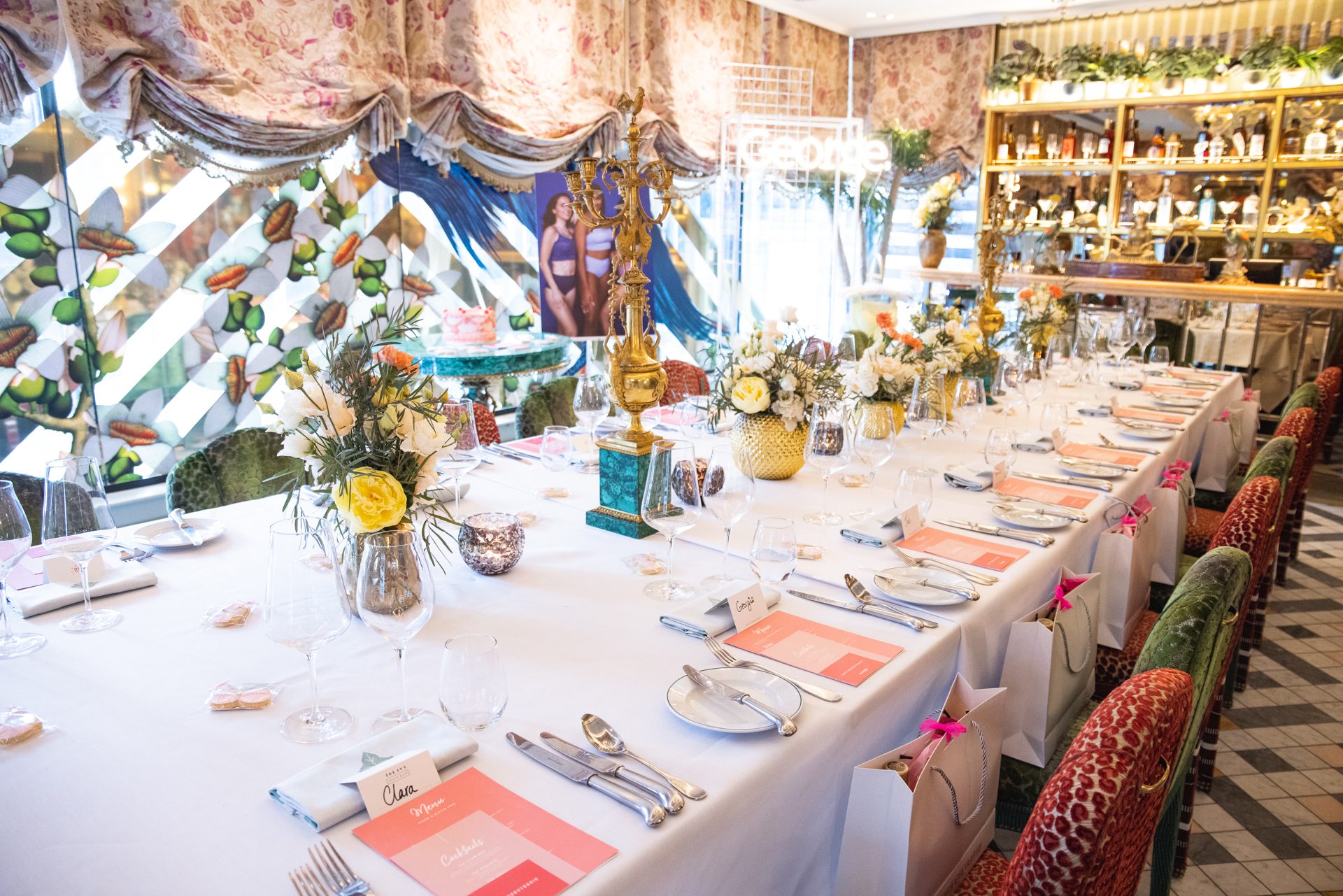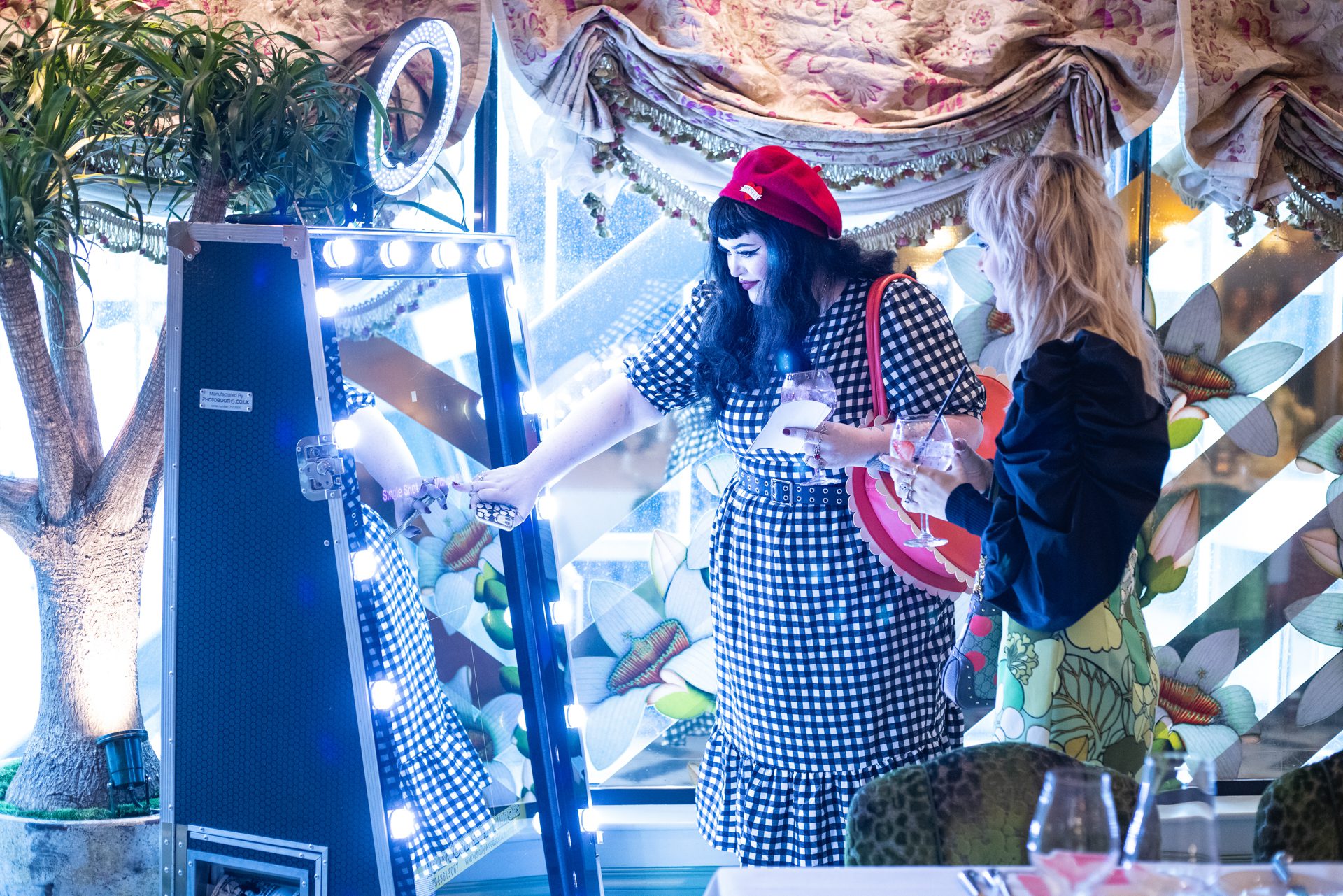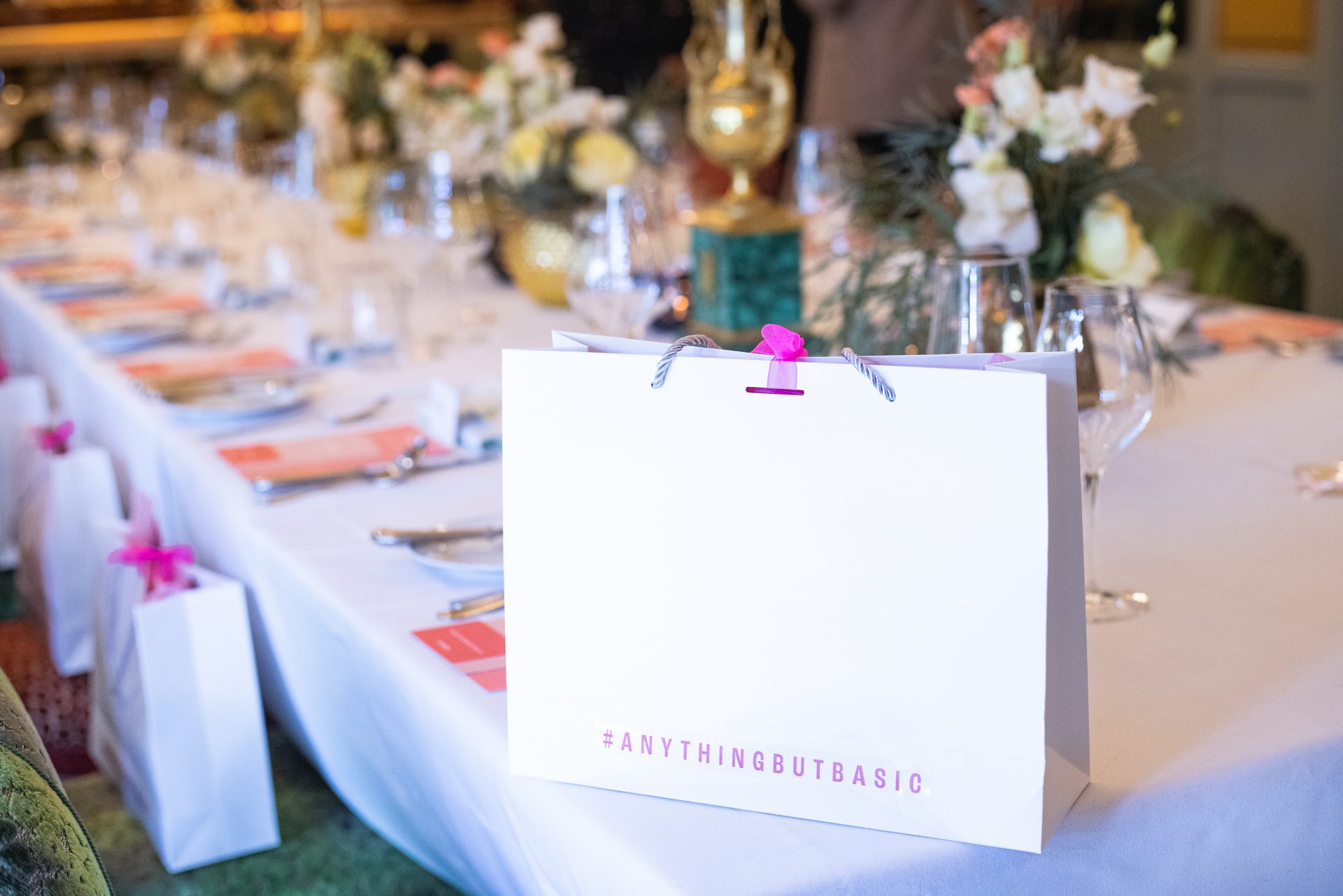 Don't take our word for it:
"Client feedback: 'Thanks for a fab event. Such a lovely group of women, and the attention to detail was spot on. Pics looks great, looking forward for the remaining content to land.'

Guest feedback: 'It was so amazing to meet you all yesterday. It was a wonderful event... all the women were incredible. It was one of the friendliest events I've ever been to.'
"