Brief
Developing a brand to sell the Finnieston lifestyle and a paid media advertising strategy to sell off-plan
BIG was appointed by Drum Property Group to promote the launch of a development of G3 Square, a number of luxury apartments in Finnieston, Glasgow.
We developed a luxury brand identity, identified target audience segments of prospective buyers and used Facebook and Google Ads to develop a lead-generation digital advertising strategy to facilitate off-plan sales.
Working closely with the development sales agents, we refined our targeting approach throughout a highly successful pre-launch campaign to build a qualified customer database. We smashed our enquiry target, generating over 2,000 leads from Facebook lead generation advertising alone at a cost per lead of less than £2.
As the campaign developed, we switched our focus to brand awareness. Google Display and YouTube Ads were used to shout about the high product specification and luxury lifestyle that G3 Square has to offer.
The success of our campaign for G3 led to 80% of the development being sold off-plan within 7 months with an overall cost per lead of £6.55.
Results
80%
Properties sold off plan
£6.55
Overall cost per lead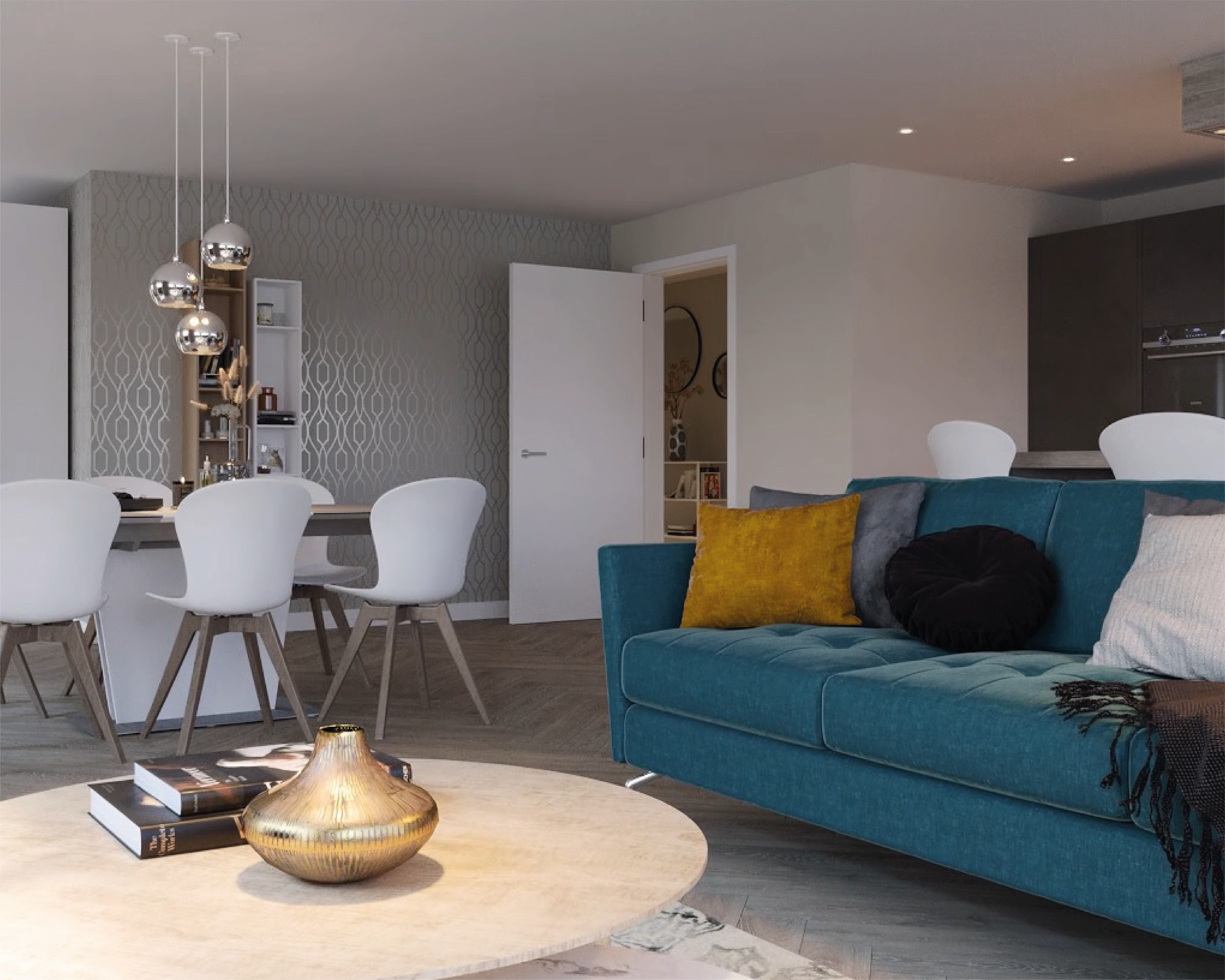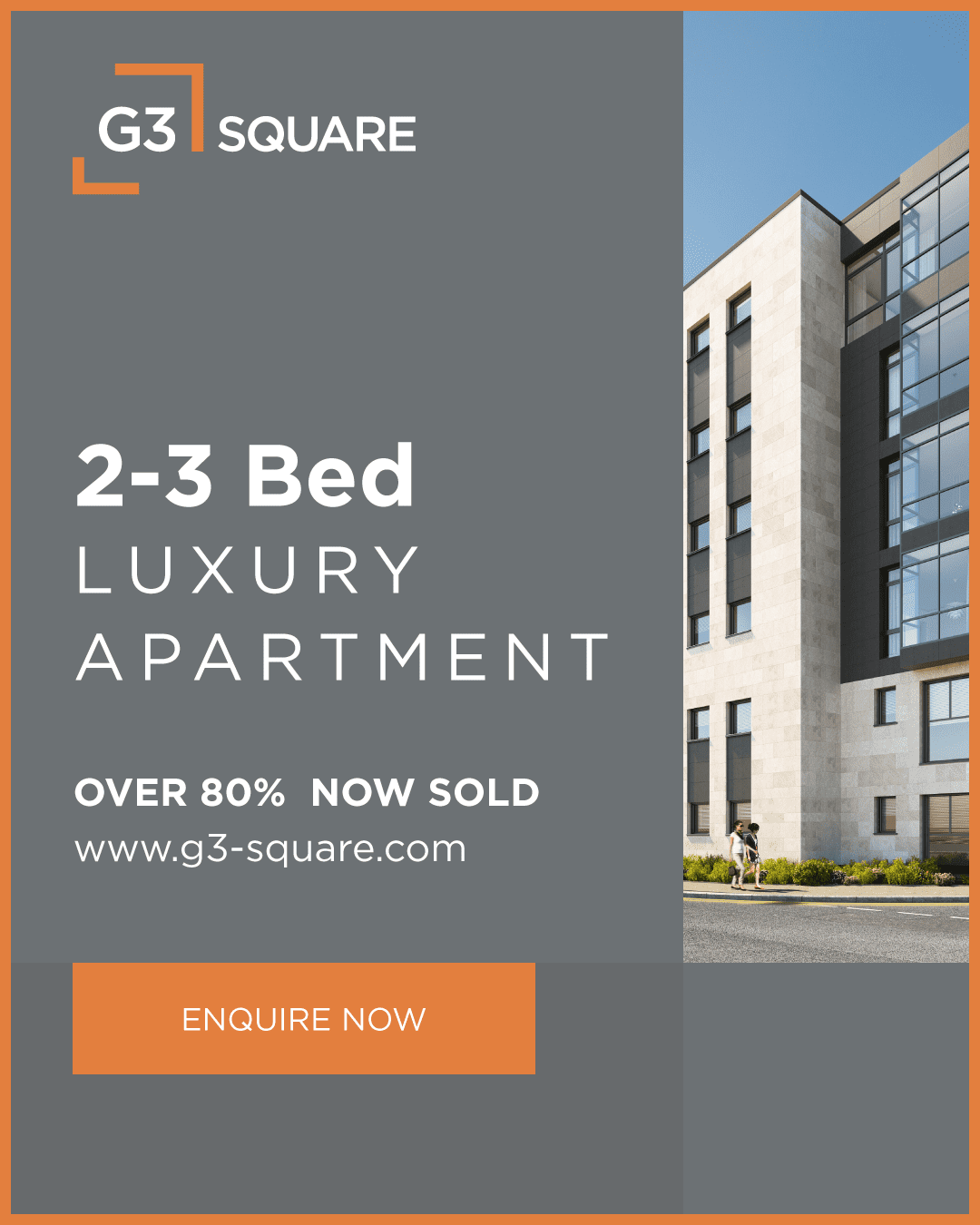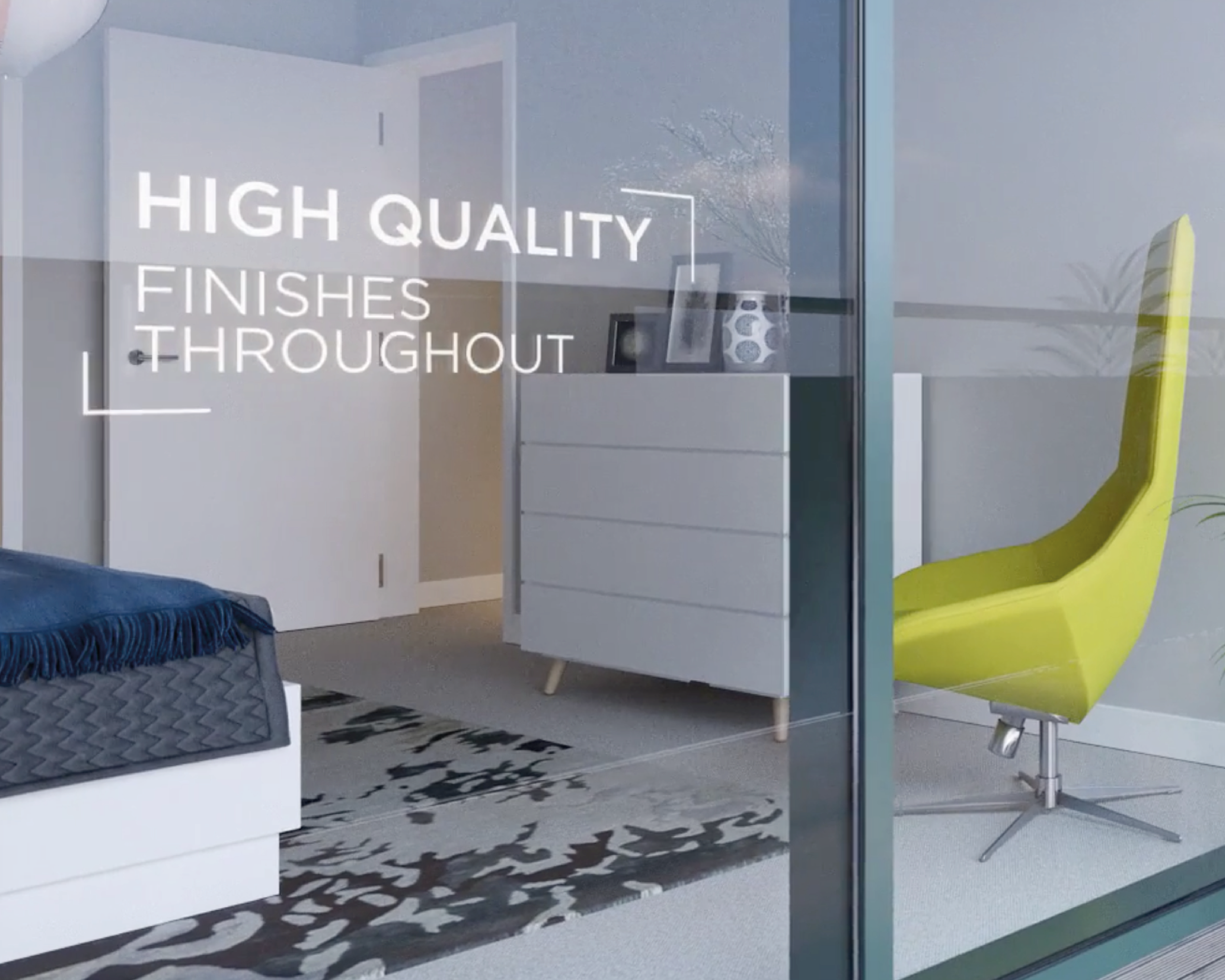 Don't take our word for it:
"BIG's digital strategy and implementation has been the key marketing driver for the G3 Square development campaign, providing an awareness platform and leads database that have been fundamental to the success of the sales process to date. With over 80% of the development sold within seven months, the ability to continually refine and target potential leads has been invaluable."
Fife Hyland, Communications Director, Drum Property