Brief
Attracting new talent and driving positive news
BIG has been retained by City Building to generate positive media coverage in the construction firm's hometown – Glasgow.
We've aimed to position City Building as one of the city's leading businesses, with a focus on highlighting the excellent work they do restoring, repairing and maintaining people's homes and the area's most prominent buildings.
To help them attract and retain the best talent in the industry, we also like to shout about their record as a top employer. 'People want to hear about people' is the guiding principle of this campaign. We put City Building's people at the heart of everything we do, highlighting their experiences, successes, and handiwork.
Results
11 million
Opportunities to see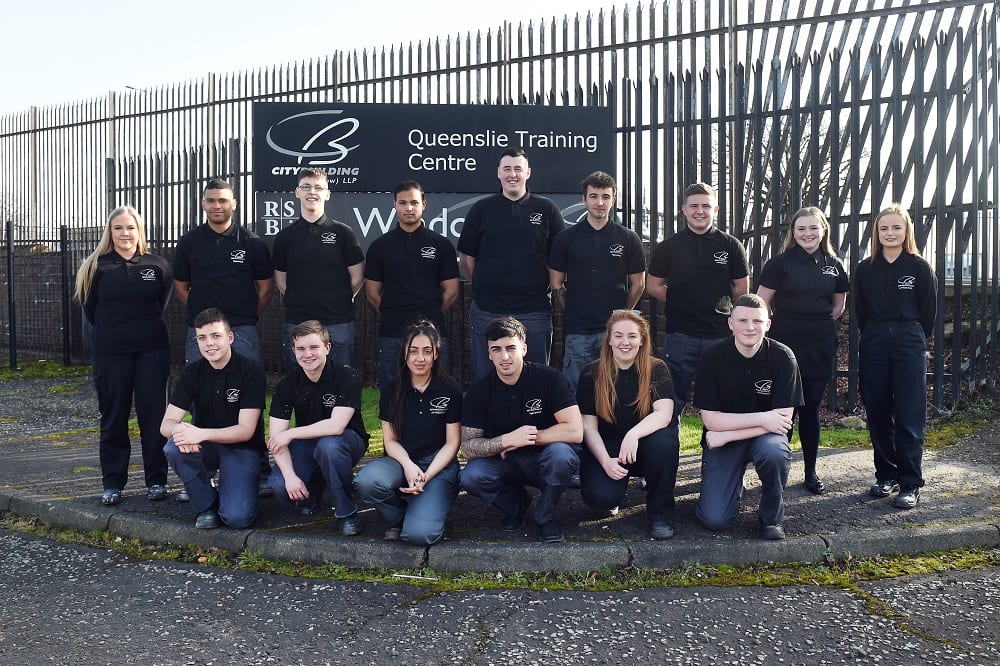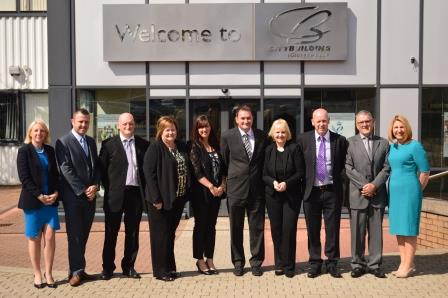 Don't take our word for it:
"BIG's approach to showcasing the success of our people has had an incredibly positive impact on our workforce by making staff feel valued and helping to attract new talent. Crucially BIG has also helped us to shine a light on the high quality construction work we undertake on behalf of our partners in Glasgow and beyond."
Alan Burns, Depute Executive Director, City Building
Services used