We've made a strong start to 2021, with almost 20 new wins since the beginning of the year.
The new work, which is spread across all four of our UK offices, covers a broad range of industries including retail, food and drink, energy and professional services.
The varied projects span public relations, web development, internal communications, public affairs, social media, marketing and video production. New projects are now set to be delivered for Aldi, Peel Ports, Rowallan Castle Estate and The Data Lab, all of which will be managed from the Glasgow office, while the team in Manchester will take on new client Arthouse.
Meanwhile, in Aberdeen new business has been secured with EnerMech and AREG, and the Edinburgh office is about to begin work on new campaigns for Business Gateway, Museums Galleries Scotland, AVA Berries and Simon Howie Foods.
Chief Executive Allan Barr said:
"For obvious reasons, 2020 was a very challenging year, both for us and for many of our clients, but we're now able to look forward with increasing confidence to 2021.
"Marketing spend can often be an economic bellwether and the signs we're seeing are certainly far more positive than in recent months. With the vaccine rollout now picking up pace, there is real reason to believe that this trend will continue.
"Our strong start to the year is testament to the hard work and talent of the entire BIG team. During a difficult period for everyone, our colleagues have responded in fantastic fashion, going above and beyond to deliver results for clients when they need our support more than ever.
"The figures we're seeing are particularly encouraging, because they're coming from new clients as well as existing clients briefing us on fresh projects. Our many conversations with clients demonstrate that optimism is slowly building and we're hopeful this momentum will continue to grow as the economy starts to emerge from the effects of the pandemic."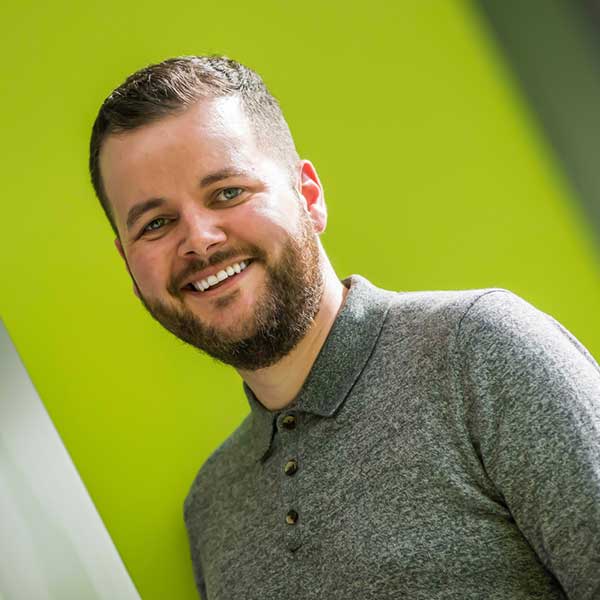 Back to blog